Today is my last day at Locke Lord LLP – (almost) 3.5 years of hardwork, learning about life in a law firm and fun, lots of fun!  I've included pictures to prove my point. This place will be hard to say goodbye to, but doing so is the next step in our adventure.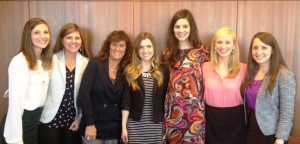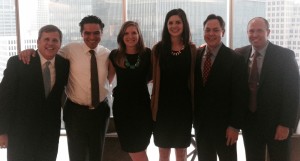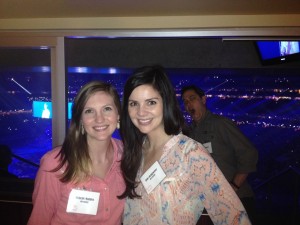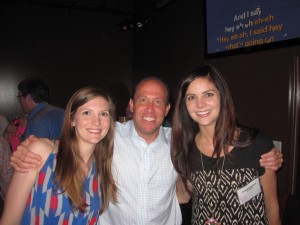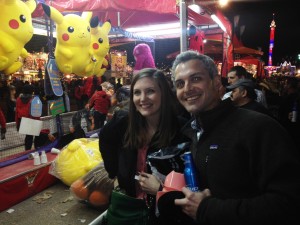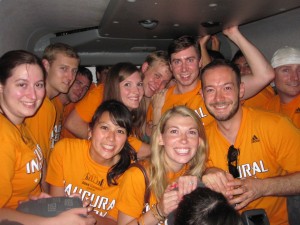 One week from yesterday, Thursday, May 29th, Chris and I will be sitting on a plane headed to Ulsan, South Korea to begin the biggest adventure of our lives. I won't bore you with the details (Chris can do that if I ever convince him to write on here), but from the basic description Chris gave me, his company is building a platform in Ulsan that will eventually end up off the coast of Canada. Which translated means: Michelle and Chris are moving to Korea for a year and a half to two years.
I plan to blog about our experiences and share stories, photographs and videos (if I'm feeling fancy) of what life is like on the other side of the world.
Until I think of a catchy phrase for the end of my posts – stay tuned!
Michelle



by