Hi!  My name is Michelle.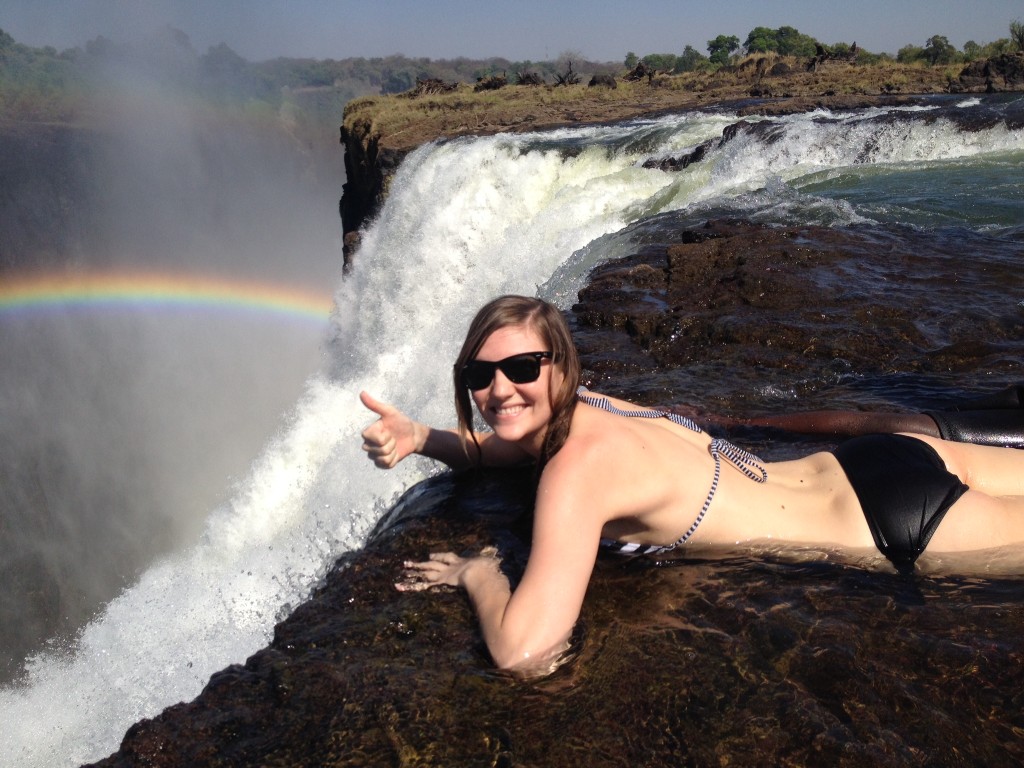 I am married to my best friend Chris and together we are exploring life overseas.  We typically think of ourselves as fun, adventuresome people which is lucky since we are starting out on a new journey, life in Korea!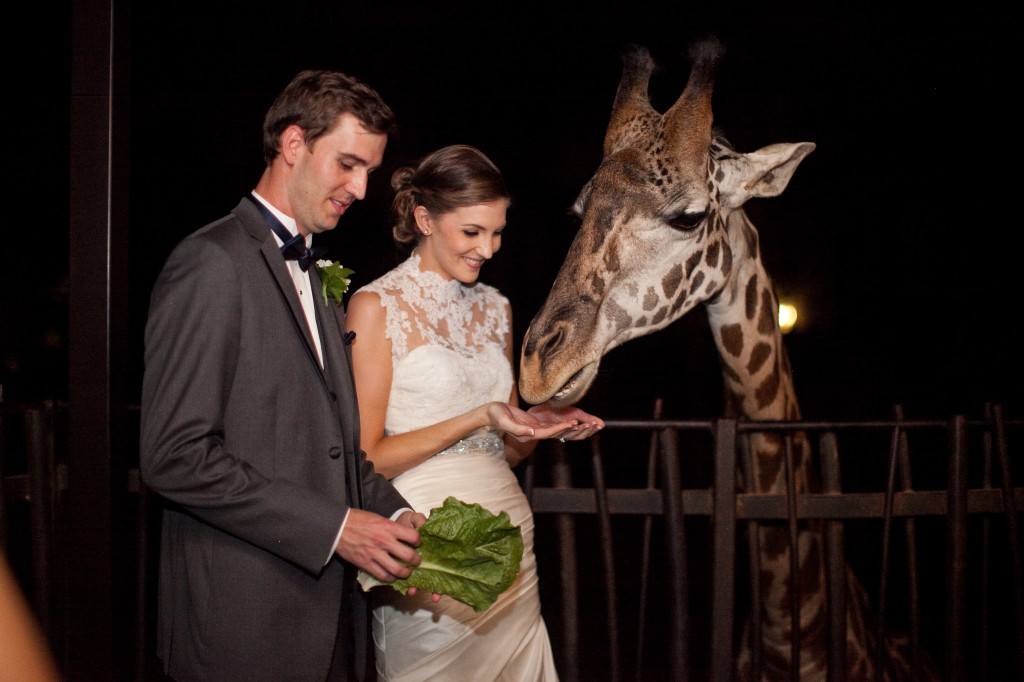 If you are reading this blog, I hope that it brings you: lots of laughs from our fun stories, an honest opinion of a newlywed couple oversees, and a look at life outside of where you are currently.
Happy Reading!